Cost effective legal solutions
Cost effective legal solutions
Cost effective legal solutions
Cost effective legal solutions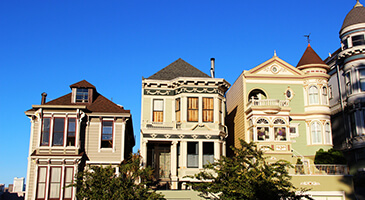 Property Law
Property law concerns the rules governing the rights of ownership and interests in real estate and personal property.
Business Law
Our commercial lawyers act for a wide range of business entities and will discuss your individual circumstances.
Wills & Estates
An Enduring Powers of Attorney is a vitally important document for anyone over the age of 18 years.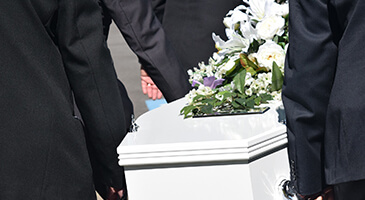 Estate Disputes
Resolving such disputes may result in the terms of a Will or the statutory distribution of an intestate estate.
Commercial Litigation
A dispute involves proceedings between opposing parties which include individuals, corporations, government or other entities.
Why you should come to us
We provide simple and cost effective solutions to your legal needs using the skill, knowledge, experience and innovation of the partners and staff.
We discuss your legal issues with you to identify the best solution, so that you are fully informed and
able to proceed in the most efficient and cost effective manner.
We strive for excellence by doing the best job we can do; by always doing what we say we will do; by being honest and maintaining integrity in all our dealings; by the delivery of quality work and by always seeking the best possible outcome for all our clients and at all times making it as pleasant an experience for them as we can.

Jo Gardner
Tony Brown, has always worked in my best interest whether buying or selling property, making my will at different ages in my life, partnership contracts for shared property, a divorce and my enduring power of attorney.
John D Mosman
I have used the legal services of Tony Brown from Sorensen & Brown Solicitors about the last 10 years for both my personal affairs and work related counsel and have found him to be a highly professional and dedicated solicitor.
Tony Cook
Tony Brown acted for me in complicated litigation against my former wealthy and powerful employer. Tony supported me throughout with his constant enthusiasm and great ideas on how to run the case. He was not was not intimidated and I was completely satisfied with our successful result and entirely recommend Tony for litigation especially when it's against a much bigger party.